Image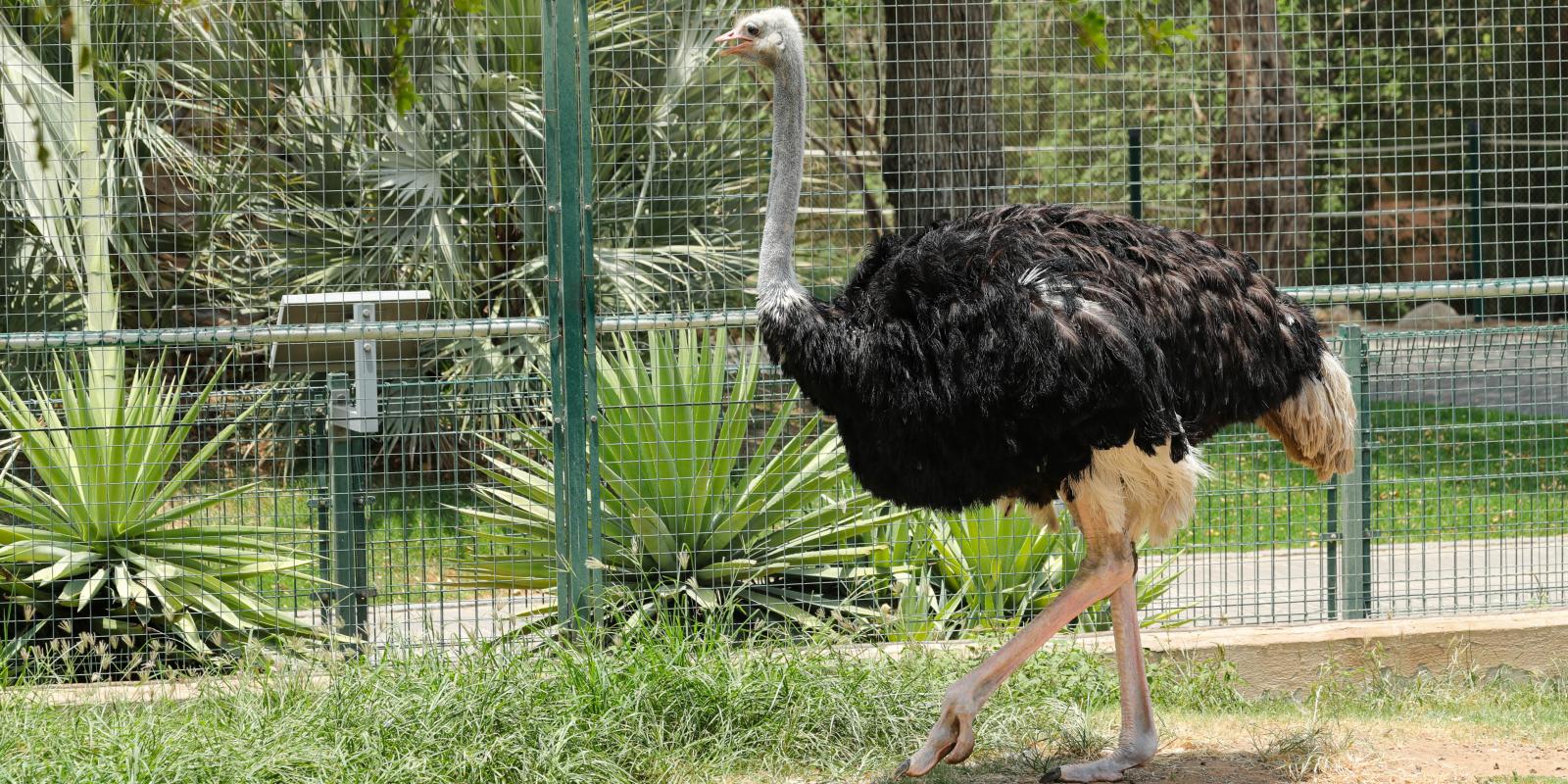 Fact:
They are powerful animals with long legs and two toes which is one of their most distinguishing features.
Habitat:
Desert and Savannah.
Threats:
Hunted for their meat and eggs and their hides make good leather.
Range:
Southeastern Africa and Southern Egypt.
Additional Information:
The ostrich can run 70 kph - faster than any other flightless bird.