Image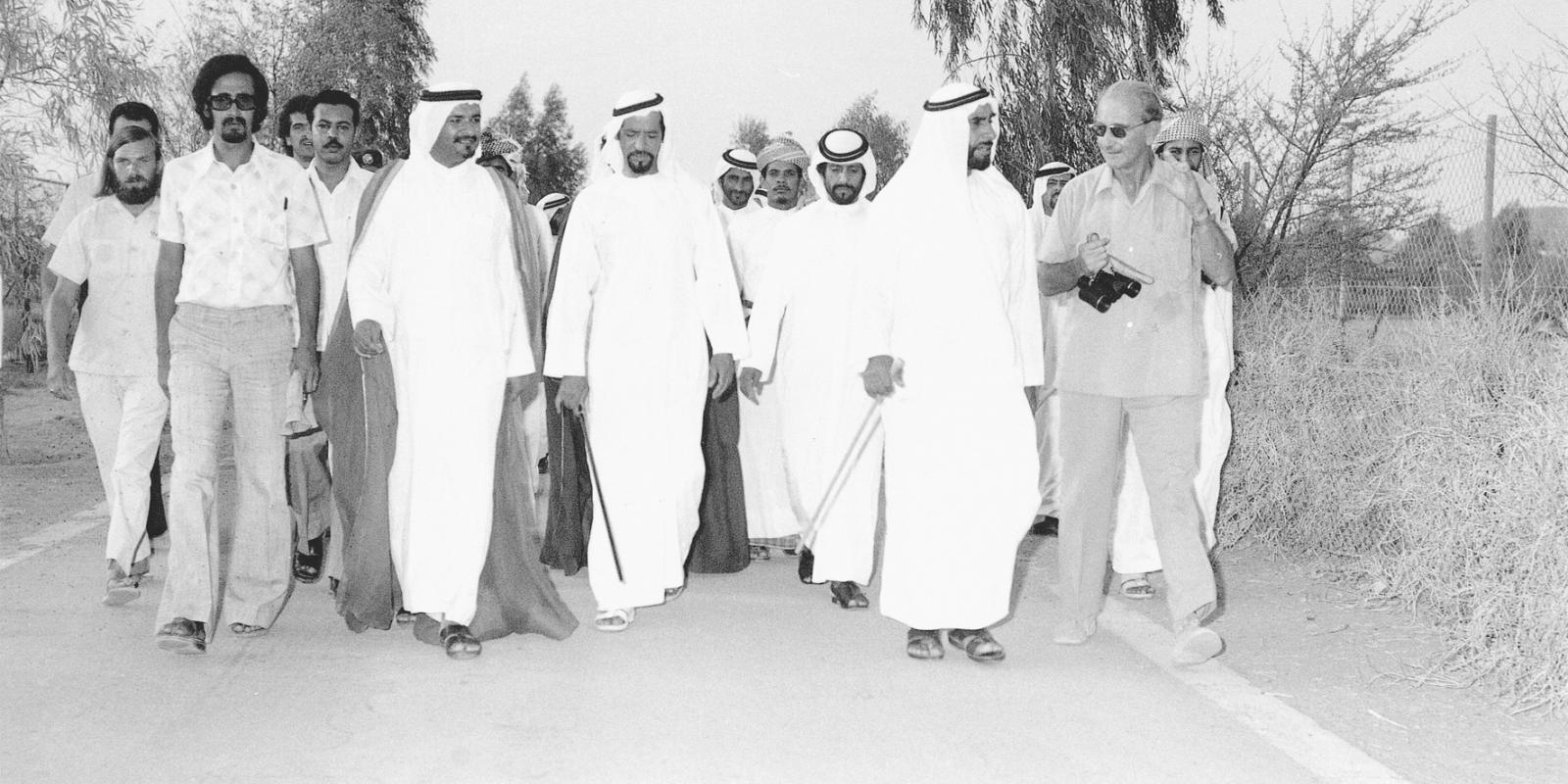 The Late Sheikh Zayed was the first Emirati conservationist. He recognized that people were having an increasing impact on the environment in the UAE and made steps to stop it. Al Ain Zoo was part of these efforts. It was established by Sheikh Zayed to breed endangered species such as the Arabian Oryx. 
Mission: 
To build capacity, deliver professional conservation and research projects, following international best practice for the benefit of threatened species. 
Focus: 
Al Ain Zoo's conservation program focuses on arid land wildlife of the Arabian Peninsula and North East Africa.