Image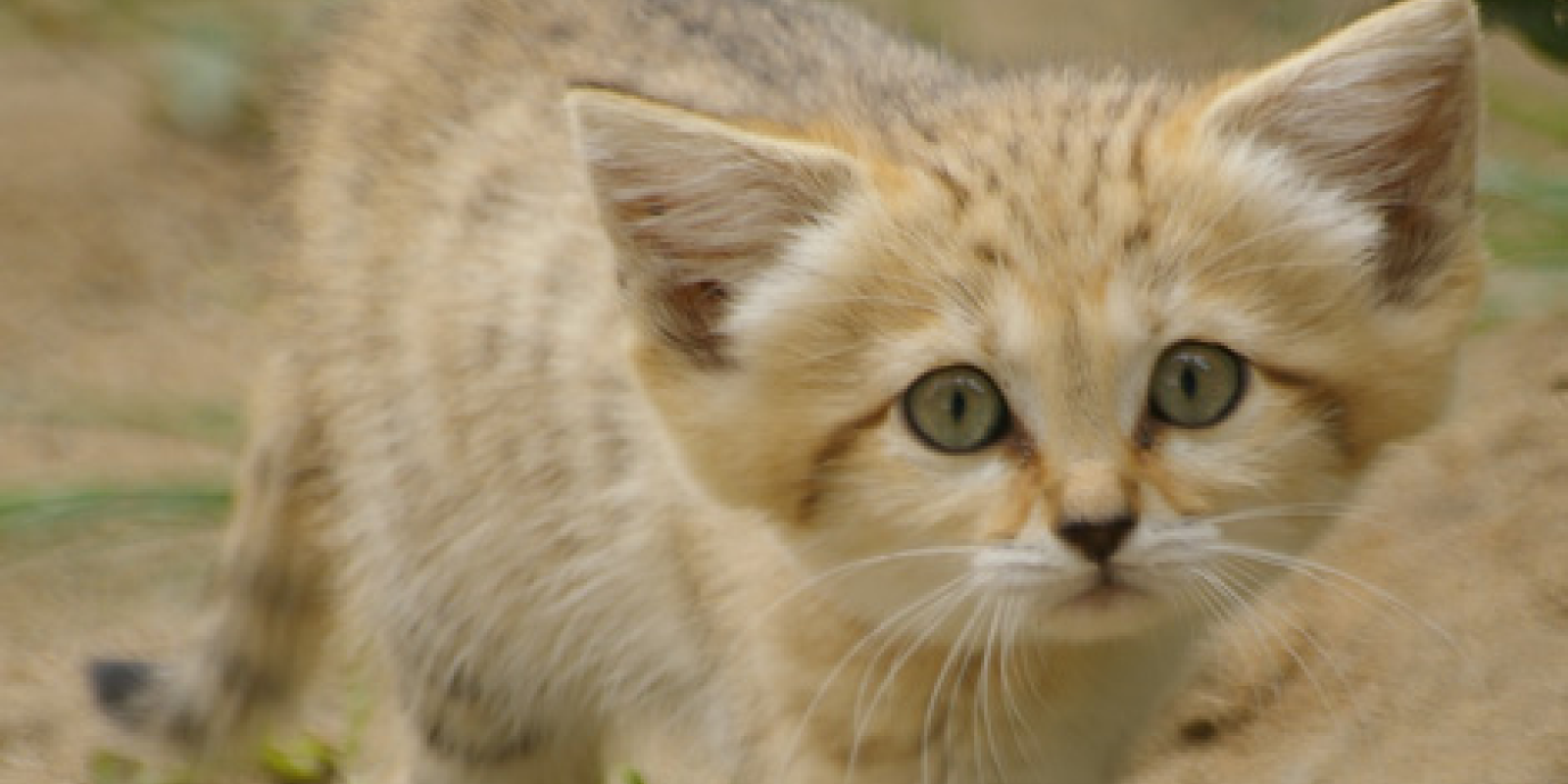 Arabian Sand Cat Programme
The Arabian Sand cat poorly known nocturnal species found across Arabia. Due to its secretive ways and remote habitat we have little knowledge about the Arabian sand cat in the wild. It is considered near threatened in Arabia but Endangered in the UAE and Abu Dhabi.
ARABIAN SAND CAT STATUS REVIEW AND CONSERVATION STRATEGY
In November 2013 Al Ain Zoo instigated and hosted a workshop to bring together experts from the region working with the Arabian sand cat both (in the wild) or (in the captivity). 
The output of this workshop was: 
 
1- Review and Conservation Strategy,
2- Documenting the priorities and actions for Arabian sand cat conservation. This strategy follows the international move in conservation to combine both in the wild and in the captivity activities.
 
REGIONAL POPULATION MANAGEMENT PLAN
In September 2014 Al Ain Zoo hosted a workshop with other sand cat holders from the region to agree on the basis of a regional population management plan. Following this workshop, the first ever Arabian Population Management Plan developed under the umbrella of the Arabian Zoo and Aquarium Association.
DNA ANALYSIS
With our DNA research partners at the Royal Zoological Society of Scotland, Al Ain Zoo has carried out a complete genetic analysis of its sand cat population. This allows the best possible breeding matches to be identified to improve the genetic health of the population. The next phase of this research will investigate the genetic differences between the Arabian sand cat and the cats found in Africa and other parts of Asia.