Image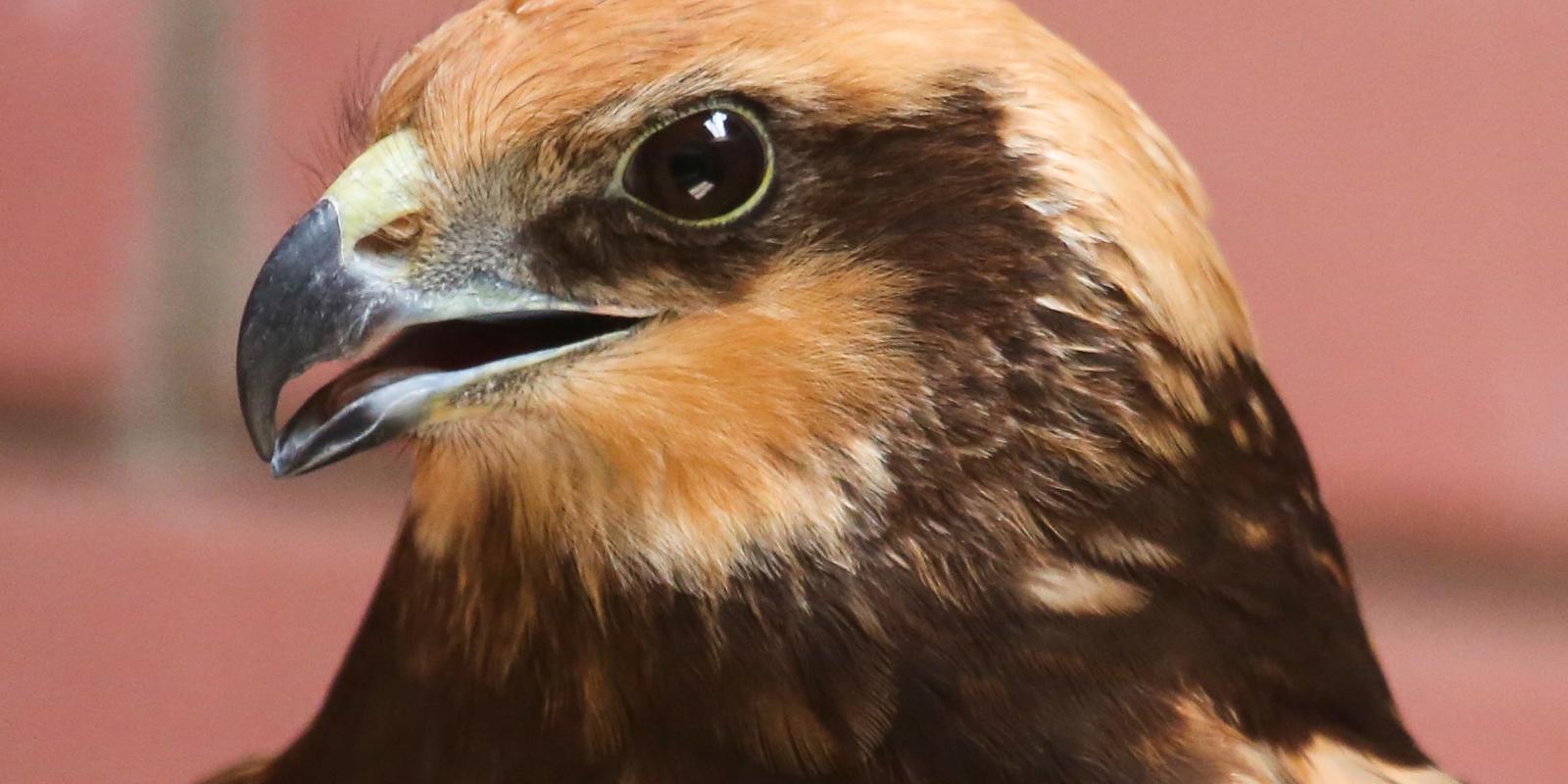 ENDANGERED SPECIES
An Endangered species is one whose numbers are declining and it is at risk of becoming extinct. 
More than 25% of Al Ain Zoo animals collections are classified as threatened species in the IUCN red list.
ARABIAN SAND CAT
The Arabian sand cat is listed as Endangered in the UAE although not across its range. Potential threats include habitat loss and competition with feral cats.
SCIMITAR-HORNED ORYX
The Scimitar-horned Oryx is Extinct in the Wild and only survives in zoos. Over-hunting was the main reason the wild population became extinct.
EGYPTIAN VULTURE
The Egyptian vulture is endangered. It has a wide distribution from Europe to Asia including the top of Jebel Hafeet.
CHEETAHS
Cheetahs are Vulnerable to extinction. In north east Africa they are threatened by the illegal pet trade. Most of Al Ain Zoo's cheetahs were confiscated while being illegally smuggled into the UAE from Africa.
SAKER FALCON
The Saker falcon is endangered. One of the main causes is unsustainable catching for the falconry industry in Arab countries. Other issues include habitat loss and a reduction in prey